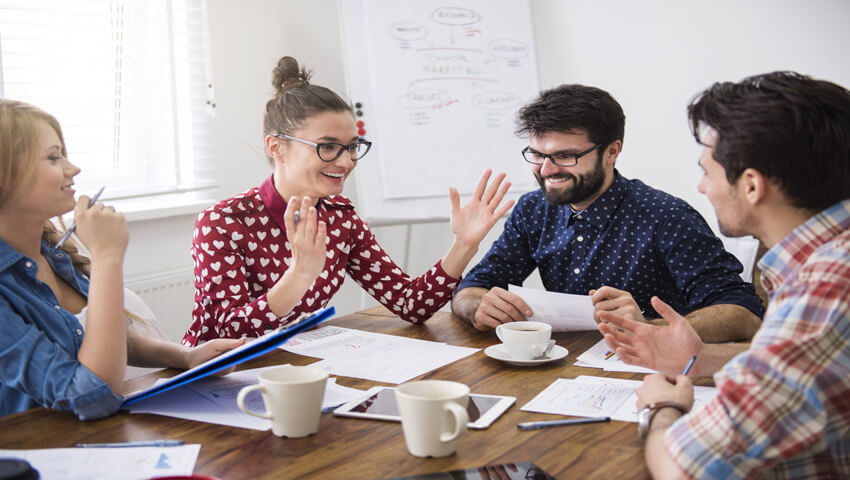 The selection of 50 privileged beneficiaries (agripreneuers) who will participate in the implementation of the AGRIPRENUR project and have the opportunity to acquire new skills of leadership, entrepreneurship, innovation and project management, building a strong network of colleagues to generate success in agri-business and communities will begin soon.
Young agricultural entrepreneurs should contribute to the economic expansion of Bosnia and Herzegovina. In order to participate in the competition, it is necessary to prepare CV (the format will soon be available on the project website) and a one-minute pitch video (an example will be available on the project website) that best describes you and your work in the agirculture sector.
The application method, deadline and candidate selection procedure will be announced soon.

Get ready. Here we go